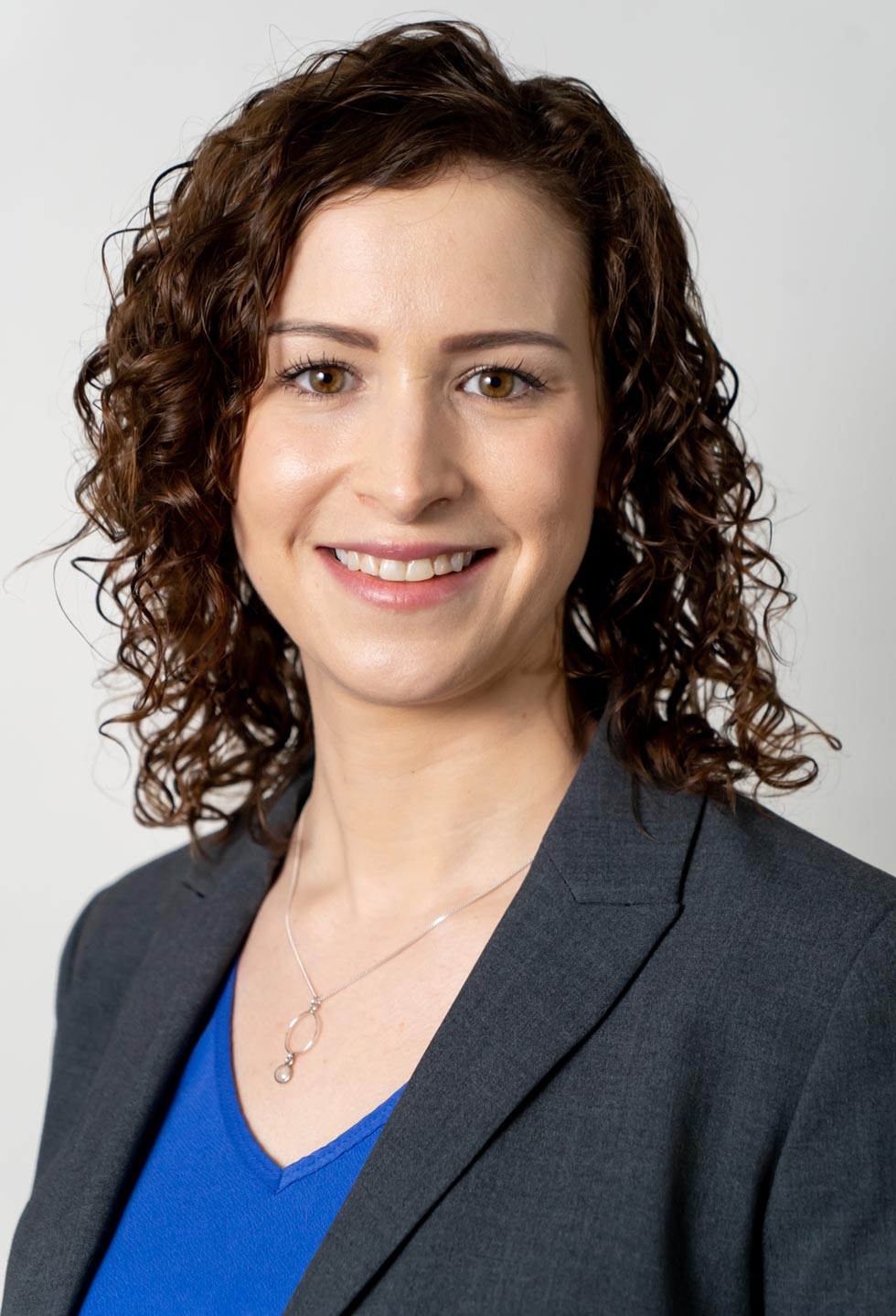 Rachael Hovan was called to the Alberta Bar in 2019. Rachael received her Juris Doctor (JD) from the University of Alberta in 2014. Prior to attending law school, Rachael graduated with a Bachelor of Commerce degree from the University of Alberta in 2011, where her focus was on international business and business law.
After graduating law school, Rachael volunteered and worked at the Mediation and Restorative Justice Centre, a not-for-profit organization in Edmonton providing alternative dispute resolution (ADR) serviced to those experiencing personal, organizational, or community conflict.
Rachael's areas of practice include condominium collections and foreclosure, insurance, and general condominium advice.
Member, Law Society of Alberta
Member, Canadian Bar Association (CBA)
Member, Canadian Condominium Institute (CCI)
Board member, The McDougall House Association
Willis Law provides complete range of services for a large number of condominium corporations in Edmonton and the surrounding communities.