Amber L. Nickel was called to the Alberta Bar in 2012 and the Ontario Bar in 2018 after attaining her Canadian Juris Doctor degree from the University of Windsor and her American Juris Doctor degree from the University of Detroit Mercy in 2011.  Prior to attending law school, Amber graduated with a Bachelor of Arts degree (double major in Criminology and Psychology, minor in Spanish) from St. Thomas University in 2008.
Before she joined Willis Law, Amber was with a mid-sized firm in downtown Edmonton. Her practice focuses on condominium law and employment law. Amber is experienced in acting for condominium corporations on issues such as collections, bylaw enforcement, construction deficiencies and general advising. She has acted for both employers and employees in a variety of employment proceedings including wrongful dismissals, Human Rights complaints, Employment Standards claims, Federal Labour complaints, and advising employers on general employment matters. Amber has experience advising many large organizations, such as First Nations, on employment matters, including company reorganizations. Amber has appeared in various levels of Court and tribunals, including Provincial Court, Court of Queen's Bench, Alberta Human Rights Tribunal, and Residential Tenancy Dispute Resolution Services.
Member, Law Society of Alberta
Member, Canadian Bar Association (CBA)
Member, Canadian Condominium Institute (CCI)
Member, Alberta Civil Trial Lawyers Association, Women's Legal Forum (ACTLA WLF)
Member of the Board of Directors of the Canadian Condominium Institute, North Alberta Chapter
Condominium Law
Willis Law provides complete range of services for a large number of condominium corporations in Edmonton and the surrounding communities.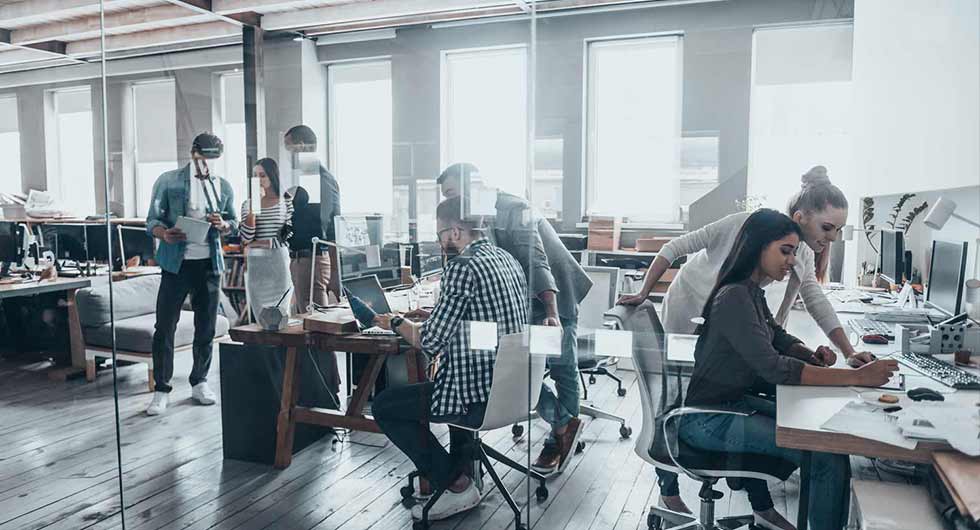 Labour & Employment Law
Willis law provides Labour and Employment advice to both employers and employees throughout Alberta and we look forward to putting our solutions based approach to work for you.